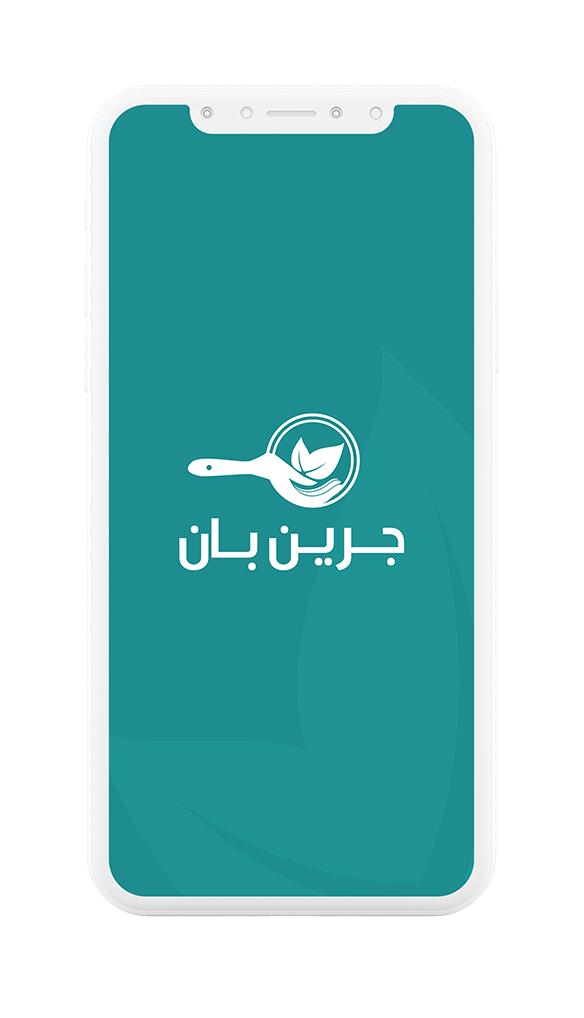 Industry: High Technology
Green Pan is a success story
An innovative company started with a graduation project an idea of renewable fuel from cooking oil, producing biodiesel fuel to use as a subsidiary for vehicles. They believe that it's not a miracle that used cooking oil can be turned into jet fuel but was plagued with a slow management process, database issues, and low rate of customer satisfaction.
Industry: High Technology
SERCL is Startup In Munich, Germany That Helps Customers Book Handymen Near Them for Different Home Tasks, Like Painting, Cleaning, Gardening, Etc.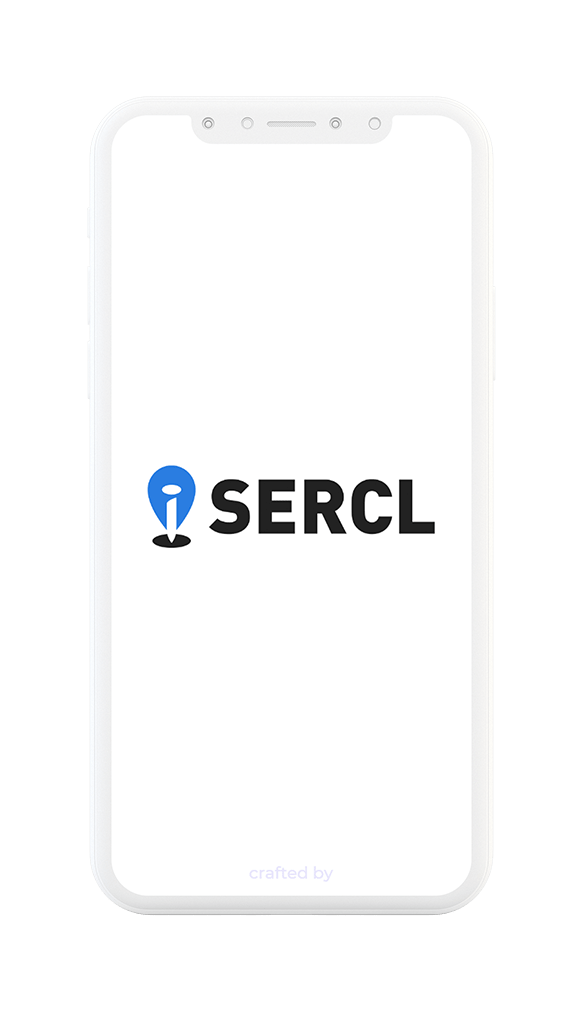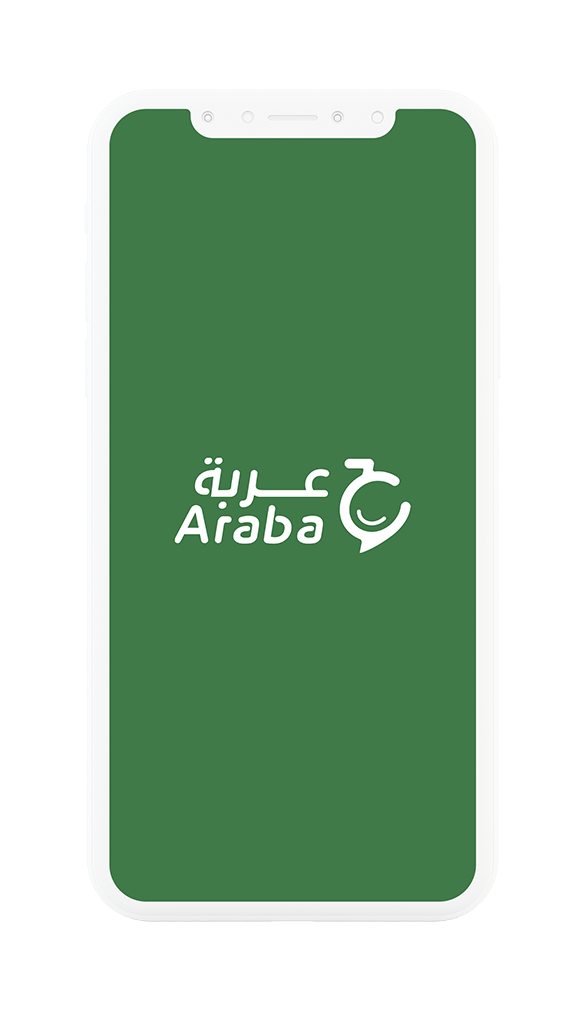 Industry: Delivery and logistic
Our technology and the transportation provided by drivers in Saudi Arabia has transformed mobility for many people with disabilities, and we're committed to continuing to develop technologies that support everyone's ability to easily move around their communities. You can catch Araba at Hospitals, parks, airports or during the Hajj and Umrah.
AXON is the first Medical & Wellness platform that provides up to 80% discounts on services & products. This App is for Axon users to redeem offers and buy membership.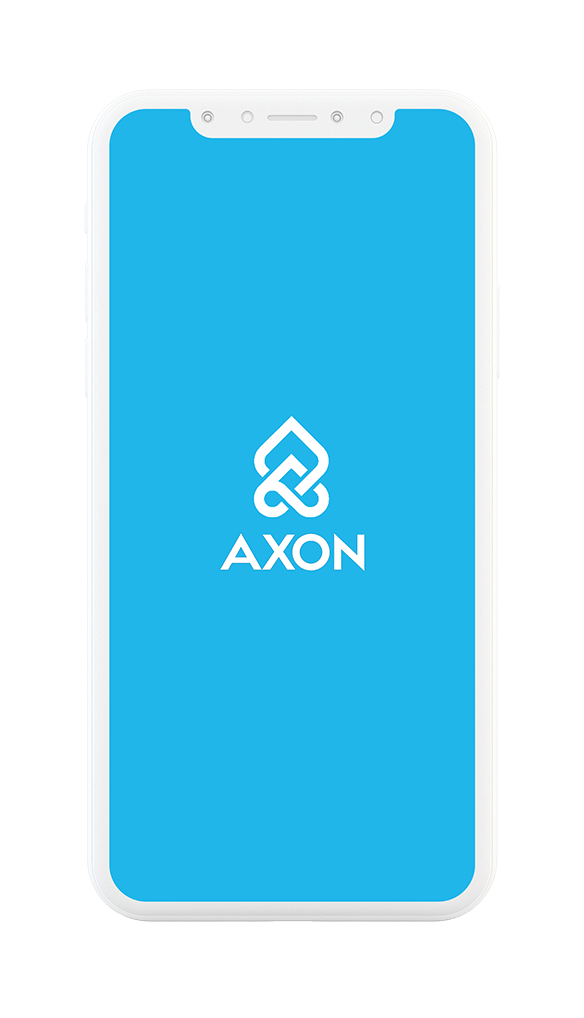 Eden Healthcare is a specialized Hospital, rehabilitation and wellness Center with the highest densities of care facilities. Eden App allows patients to access the Hospital services, Book doctor's appointment online, request emergency calls and know more about the hospital events.
Let's Make Big Things Happen
We help startups and enterprises, convert their potential ideas into profitable realities.
We thank every one of our clients for trusting us to build their projects. Here's how they feel about collaborating with us:
"We use AKWAD's services two years ago to build SERCL and they delivered quality and experience that rivals Europ's software houses"
"AKWAD's agility and reliability was a key helper for our fast scaling the last year and a half, they have been growing our tech as we grew more than 10X. We are now working together to set up our internal tech team with their help to cap successful partnership"
"AKWAD provided us with a mobile team that delivered a high profile mobile app on a very tight deadline which was amazing, they became our go-to partner in Egypt software development"
"We worked with AKWAD as they were recommended by Nomow to build Arabah. Their experience with building logistical apps helped us avoid many bit falls and deliver a high-quality experience to our customers"
Let's plan for a new project!