High-tech Healthcare Company
Cloud-based solution consists of :
1. Admin Dashboard
2. Customer App
3. Provider App
Solution we provided:
Customer receive notifications of daily promotions & updates prompts.
Allow user to search and filter.
Multiple Payment Gateways for customers to pay.
Let your customer write Reviews & Ratings about product.Customer can view the vendor's profile 
Solution we provided:
Vendor can manage their products, catalogue and offers.
Vendor set up his own payment terms and enable automated pay outs.
Allow vendors to Push notification with promotions.
Vendor can manage and track the orders.
Allow vendors to manage their profile information.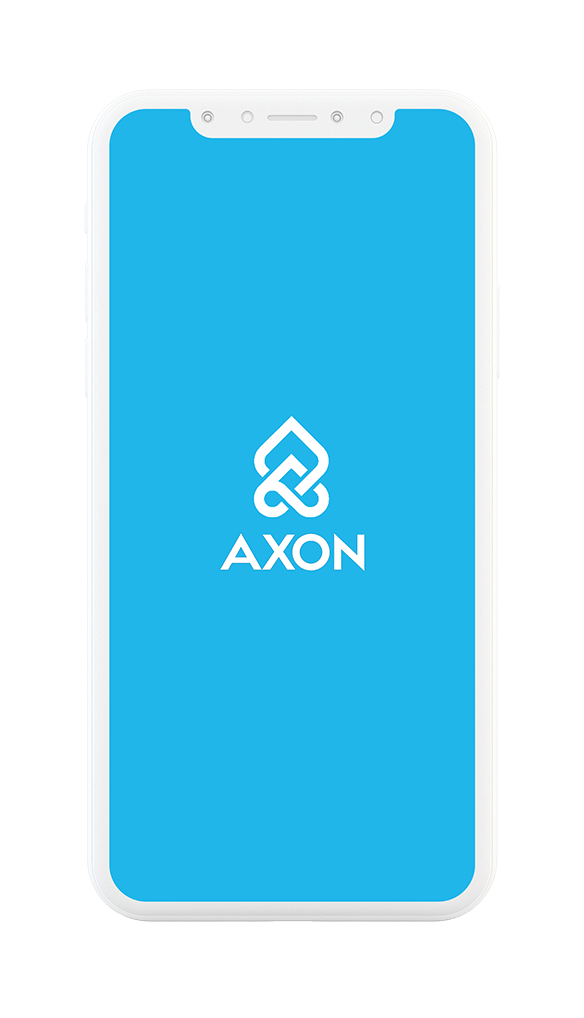 We thank every one of our clients for trusting us to build their projects. Here's how they feel about collaborating with us:
"We use AKWAD's services two years ago to build SERCL and they delivered quality and experience that rivals Europ's software houses"
"AKWAD's agility and reliability was a key helper for our fast scaling the last year and a half, they have been growing our tech as we grew more than 10X. We are now working together to set up our internal tech team with their help to cap successful partnership"
"AKWAD provided us with a mobile team that delivered a high profile mobile app on a very tight deadline which was amazing, they became our go-to partner in Egypt software development"
"We worked with AKWAD as they were recommended by Nomow to build Arabah. Their experience with building logistical apps helped us avoid many pitfalls and deliver a high-quality experience to our customers"
Let's Make Big Things Happen
We help startups and enterprises, convert their potential ideas into profitable realities.
Let's plan for a new project!