Whatever The Screen Size The Users Use,
Apps Are The Window for Your Customers to Interact with Your Products or Services.
We Created an Algorithm That Matches Customers With Nearby Handymen Using Combination of Rating, Price, Specialization and Location Data.
WhatsApp Doesn't Have the Needed Functions to Help Handymen Organize Their Communication and Daily Work.
So, We Created Chat System Inside the App with Powerful Capabilities Like Offering Prices to Customers, Creating Scheduled Visits and Requesting Payments, Directly in The Chat
We Created an Uber Like Real-Time Tracking System For Handymen While Their Are Navigating to Their Customers.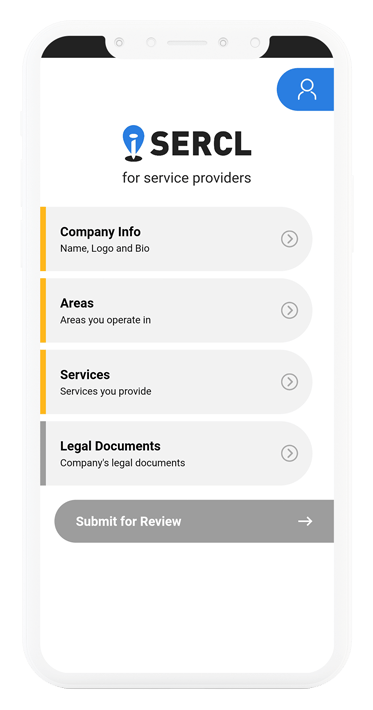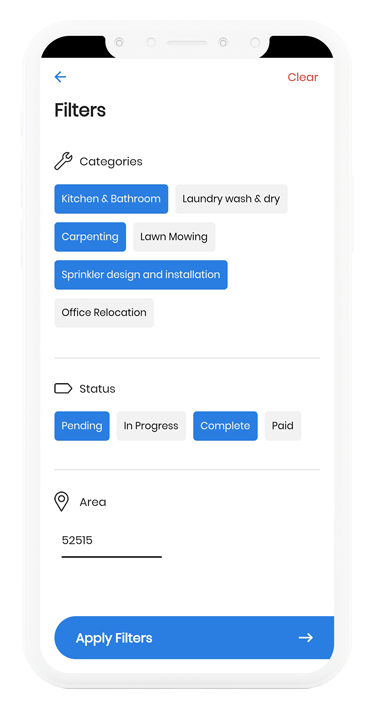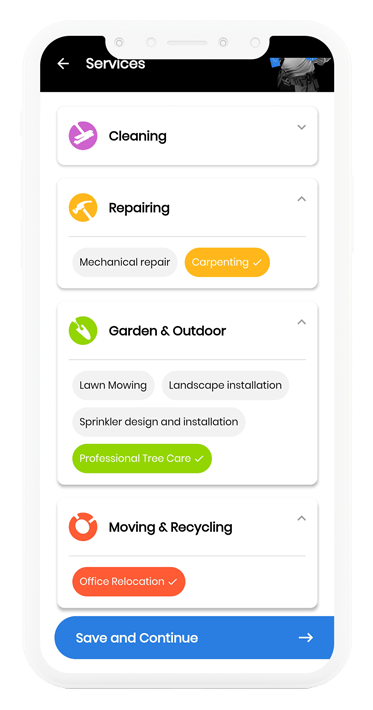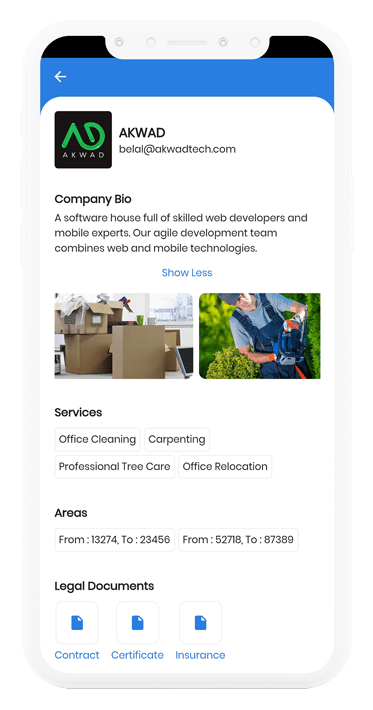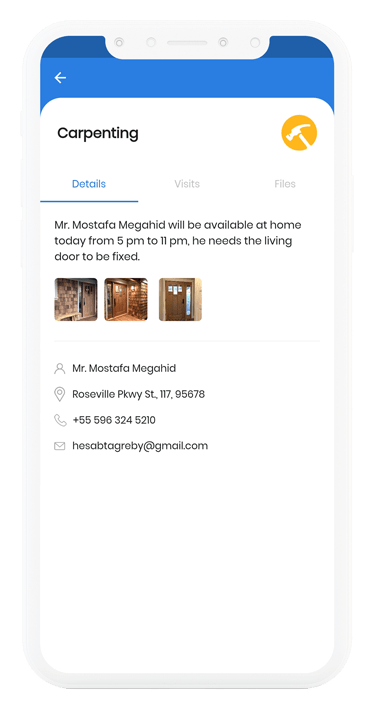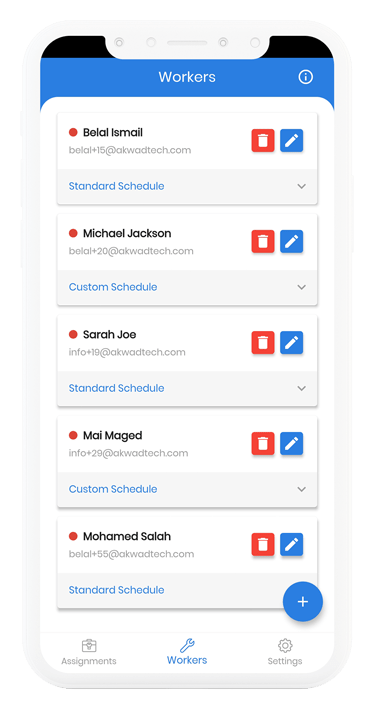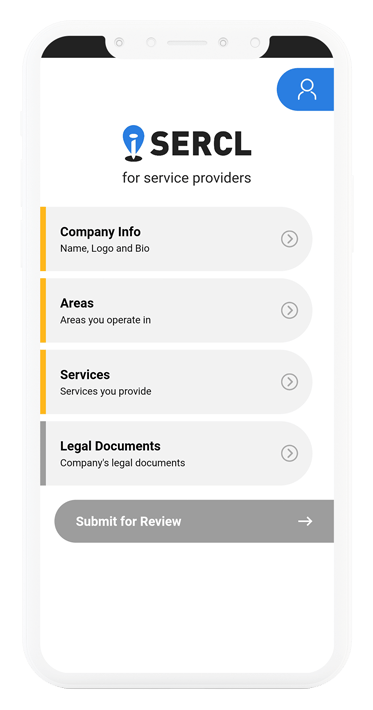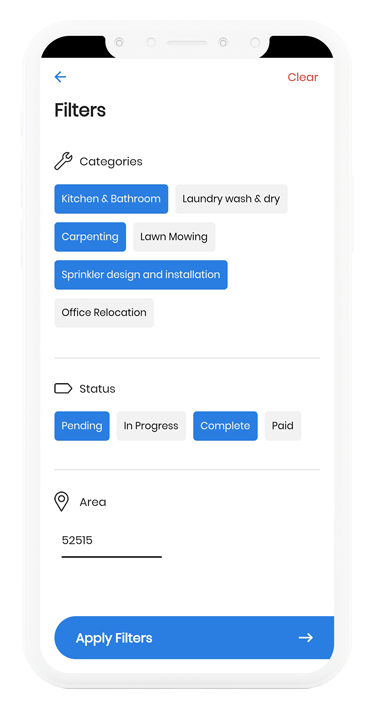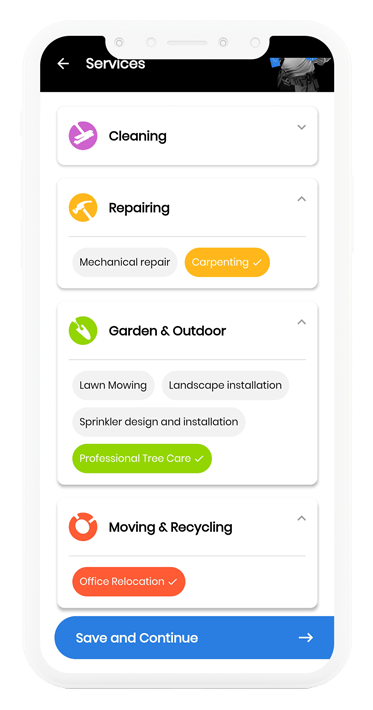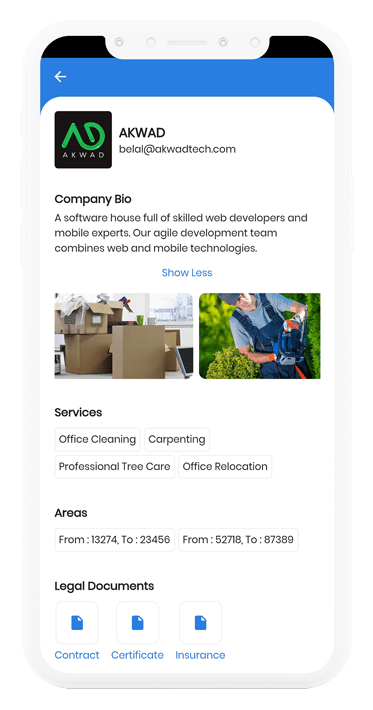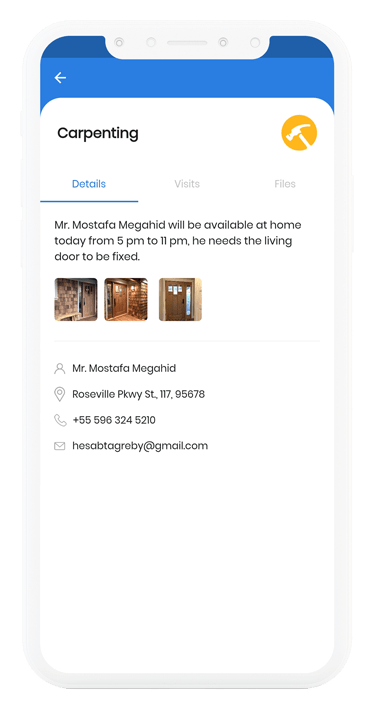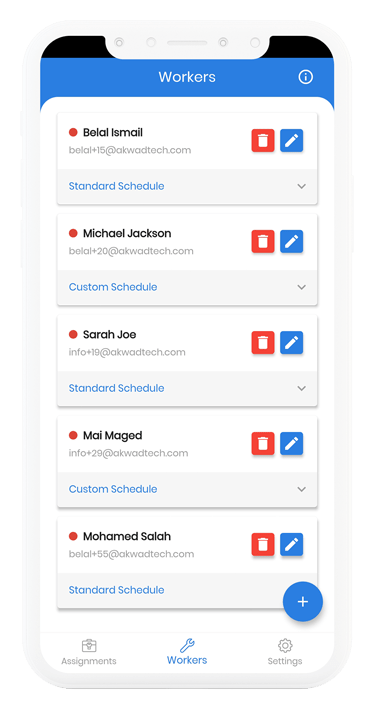 Turn Your Ideas into Products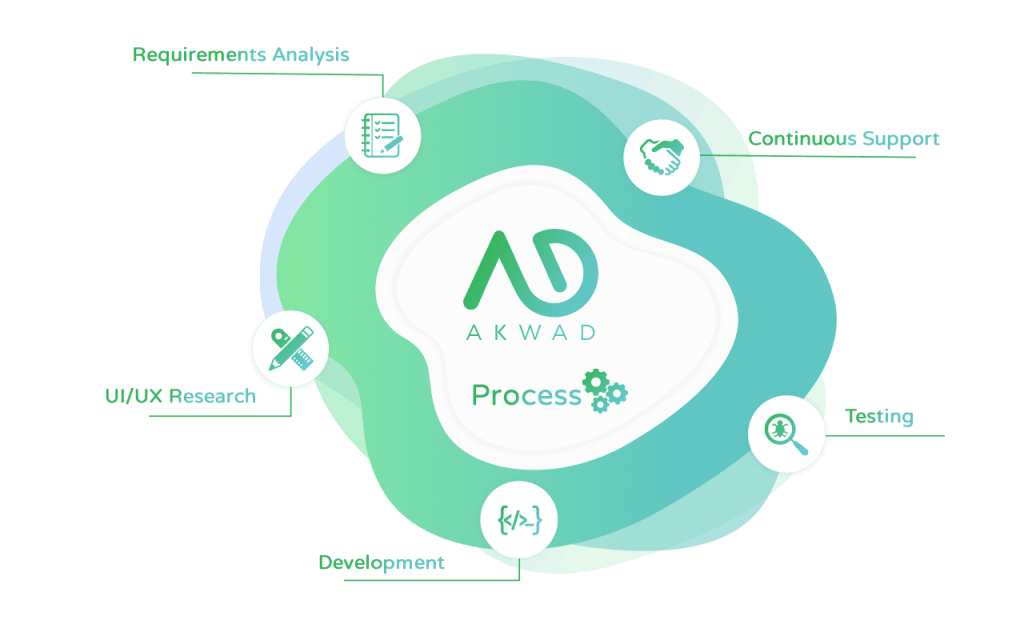 Have an idea? Let's talk!
Cutting Eadge Technologies
Accelerators and Incubators
We help them informed Technological decisions during their selection processes, and startups to be ready for scaling up after graduation

Turn Your Great Idea into Successful Product