Meet your technical partner,
AKWAD, Your Quickest way to Market
At AKWAD we have the right combination of business expertise and technical skills to realize your ideas in record time.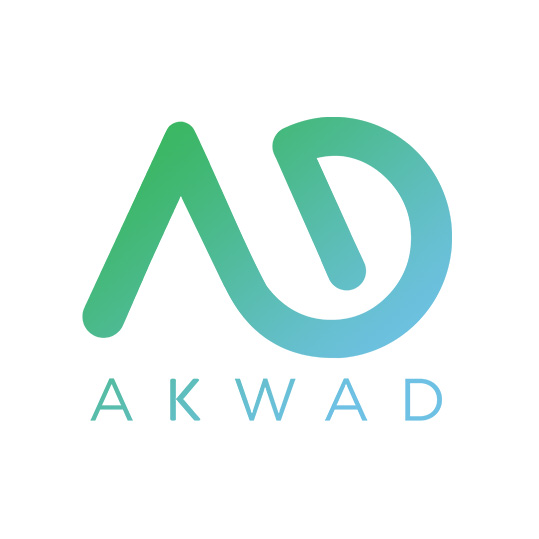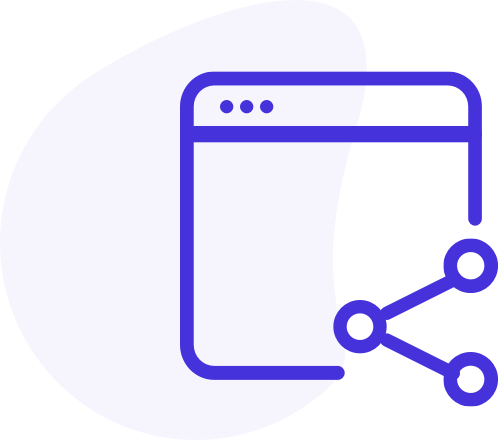 Whatever the screen size the users use, apps are the window for your customers to interact with your products or services.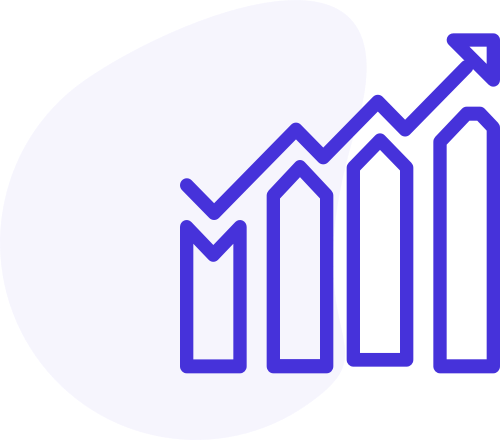 E-commerce
We create the best eCommerce software period.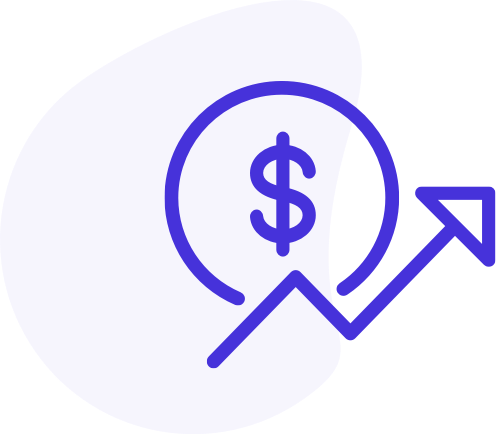 Software Scaling Services
Wants to take your web or mobile app to the next level?
Accelerators and Incubators
We help them informed Technological decisions during their selection processes, and startups to be ready for scaling up after graduation.

Success
Stories
we are part of
Turn Your Great Idea into Successful Product